Guest post by Michael Longsdon

Sometimes, it makes more sense in our lives to live in smaller homes. Downsizing can help by saving us the time and money required to maintain larger properties, but it also allows us to live more comfortably. If you are thinking of downsizing, this is what you need to know.
Letting Go of Possessions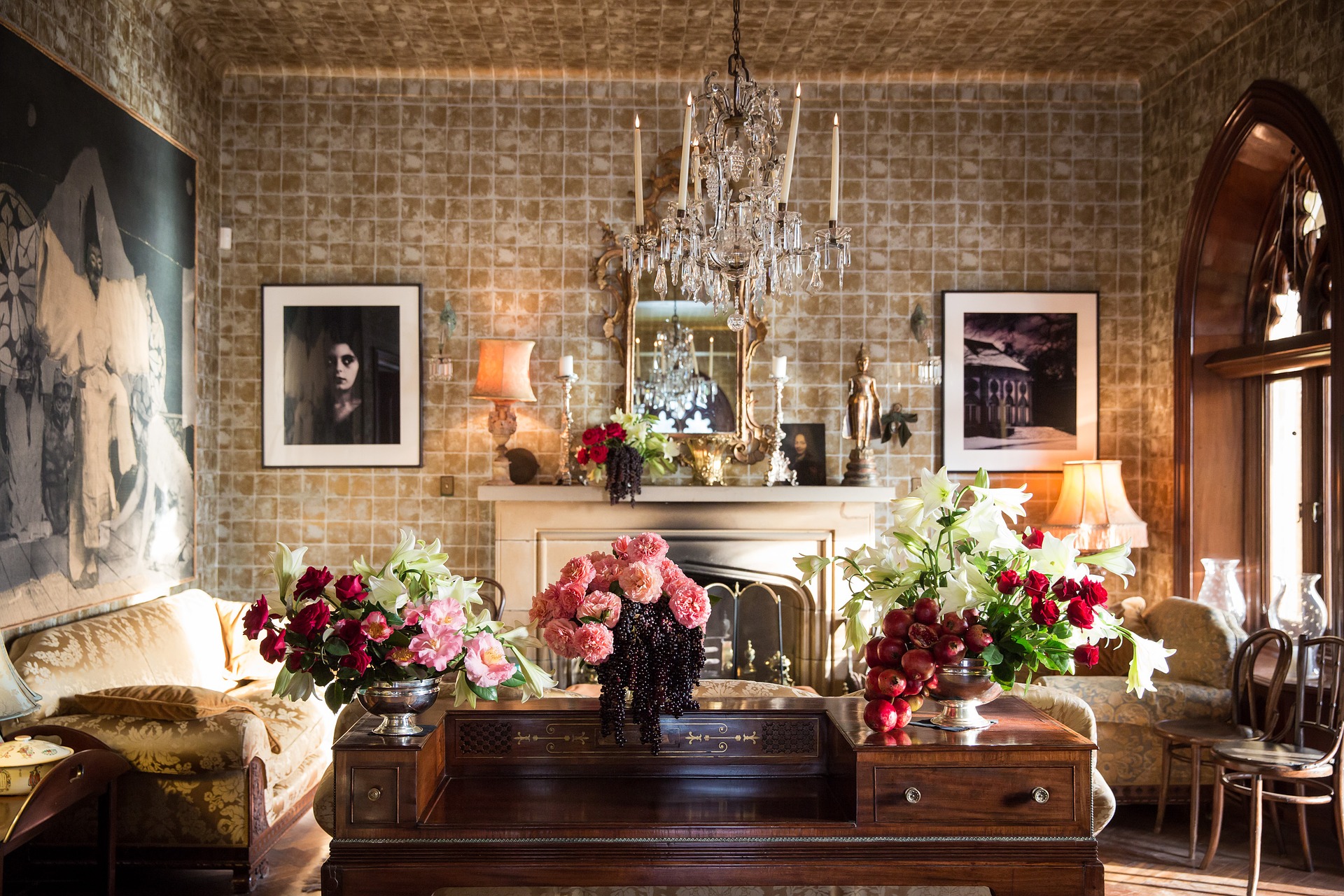 Don't try to declutter and downsize your things all in one weekend. That's setting yourself up for failure. Instead, spread out the work over several weeks to keep from being overwhelmed. You may want to sort things into piles, such as "keep," "donate," and "maybe." This can allow you more time to think about the things you truly want to keep, but not everyone needs the "maybe" pile. You might want to save this step until you have a new house decided upon, as the size of your living space will dictate how much you can keep. For instance, if your future property is half the size of your current one, you will want to get rid of roughly half of your belongings to keep your house from becoming overly cluttered and disorganized.
Researching an Area
After you decide to move, the first thing to do is research some regions online. This can tell you about an area, but it can also help inform you of how much home you can afford in a given city. In Washington, DC, for example, the median home value is around $580,000. Decide if this is in your budget, and if it is, the next step might be to visit. This way, you can explore an area and see if you enjoy your chosen city. You want to schedule your visit during the off season so you can experience what the climate will be like during less appetizing times of year. You may have an idea of what you want, but actually experiencing it might lead you to realize you don't want to shovel 20 feet of snow as you age or have to handle torrential rains.
Finding Your Dream Home

You will want to look for a home that will be relatively easy to maintain. No matter how healthy you feel today, in 10 or 20 years, your condition — or the condition of loved ones — may be different. Will your new home need any remodeling? If so, you'll need to think about how much it will cost because certain home improvement projects can be pricey, especially kitchen and bathroom remodels (the average cost of a bathroom remodel in the DC area ranges from $7,269 to $15,558).
Consider more than just the home itself. How close is it to services you will need, such as public transportation and hospitals? Are there things nearby that would interest you? Can you indulge in your favorite pastimes and hobbies? Make sure you have things around you that bring you joy, such as those you love and the things you love doing.
Smoothing Out Moving Day
You can use your downsizing and decluttering time as a means to start packing, but whatever you do, pack early. You also need to decide whether you want to hire packers as well as movers. Depending on how far away you move, you may need different services. Whatever you do, be sure that each box is clearly labeled with its contents. You may also want to have a list of inventories as a record of what is being moved and where it should go once it arrives at your new home. If you can, have whatever services you will need hooked up already when you arrive. This way, you don't need to wait for electricity, television, and water.
We all deserve the retirement of our dreams. That can come in many forms, as we all have different wants and needs. With the right amount of research and help, you can make your retirement everything you have always hoped it would be.
Image Courtesy of Pixabay.com